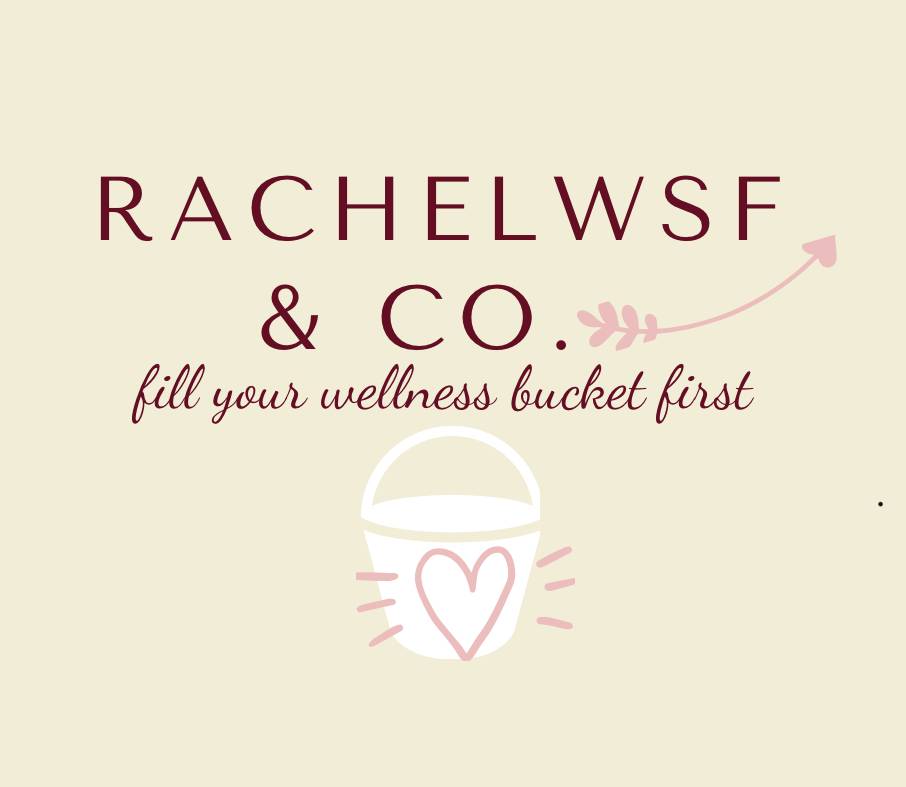 Styling Bobs and Short Haircuts
By
Rachel Wong
- March 13, 2021
Once you have decided on the hairstyle you want, you will want to know how to style your short, medium or long hairstyles.


Let's begin with bobs and short hairstyles today.
Bobs and short haircuts can be quite easy to manage and can look appropriate for any occasion, depending on how they are shaped and styled.
The classic bob was a blunt cut that made the hair the same length as the ears all around (except the front, of course) with a hint of curl formed by old-fashioned curlers. Today, there are as many bobs and short haircuts as types of women who wear them, and the famous bob has evolved to fit almost every fashion requirement.
Styling bobs and short haircuts can be quite simple since there is less hair to work with. However, trying an unfamiliar style also has its challenges, and sometimes patience and trial and error are required before creating the perfect look.

Classic, blunt bob: make the hair straight all around, and ask the stylist for bangs. Using gel, comb your wet hair straight as you blow-dry. Spray it well.
Flip bob: If you like the mostly straight bob with a little flip in or out at the end, use a flat iron to make most of your hair straight, and make your hair flip in or flip out at the ends by twisting inch wide sections around the flat iron or curler.

Kinky bob: If you do not have naturally curly hair, create curls using wacky curlers or by using a narrow-barrelled curling iron. Leave the curlers in your hair for at least a half an hour and blow your hair dry, or, using a curler, wind your hair around the iron in one-inch wide sections. Use a pick to arrange your curls and spray well.

Layered Bob: If your hair is layered, and you would like a soft, natural-looking bob, rinse out your conditioner well and work mousse through your wet hair. Dry well, using your fingers to style your hair and twist some strands of hair for extra waves.
Super glossy bob: This look is great for formal events. Use shampoo and conditioner specially designed to bring out the sheen in your hair. Sculpt wet hair with gel and brush straight. Blow-dry on a low setting, and finish with a hair spray that will make your hair very shiny.
Super short bob: Paris Hilton sported this bob shortly before getting her hair sheared. This bob requires very little maintenance. The hair should be cropped close to the face. Use a little mousse to give the hair a bit of volume. You needn't worry about making the bob very curly or very straight, since this is a natural-looking hairdo. Use mousse, coax your hair into the desired style with a brush as you blow it dry.
Bobs and short haircuts can create a very "sweet" look.
A short haircut with as much sass and elegance as a bob is the "pixie" look. This hairstyle is great if you have an oval face and want soft bangs that emphasize your eyes. The back is cut in the shape of a wedge, and more hair is left at the top. The bangs can be curled under or combed straight. A little curl is quite feminine and brings out the eyes.
If you haven't already, remember to download the 

Free Ebook: Secrets to Get You Healthier Hair and A Better You by Chinese New Year here!



 Click and watch this space for more hair care posts leading up to Chinese New Year!



Take care xx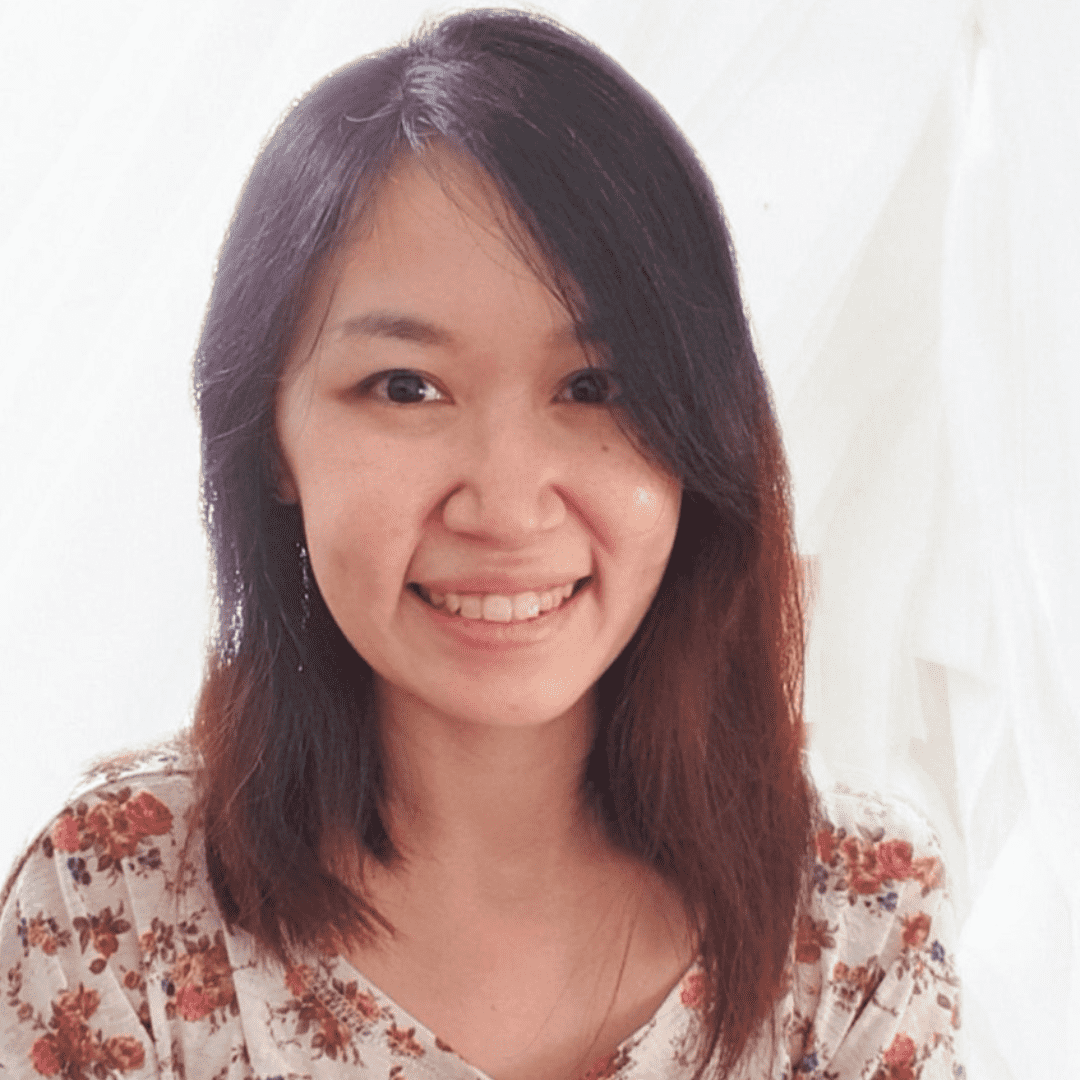 About the author
Rachel Wong
Founder of Rachelwsf & Co.
Helping you fill your wellness bucket first because you need it.
And your love ones need you.