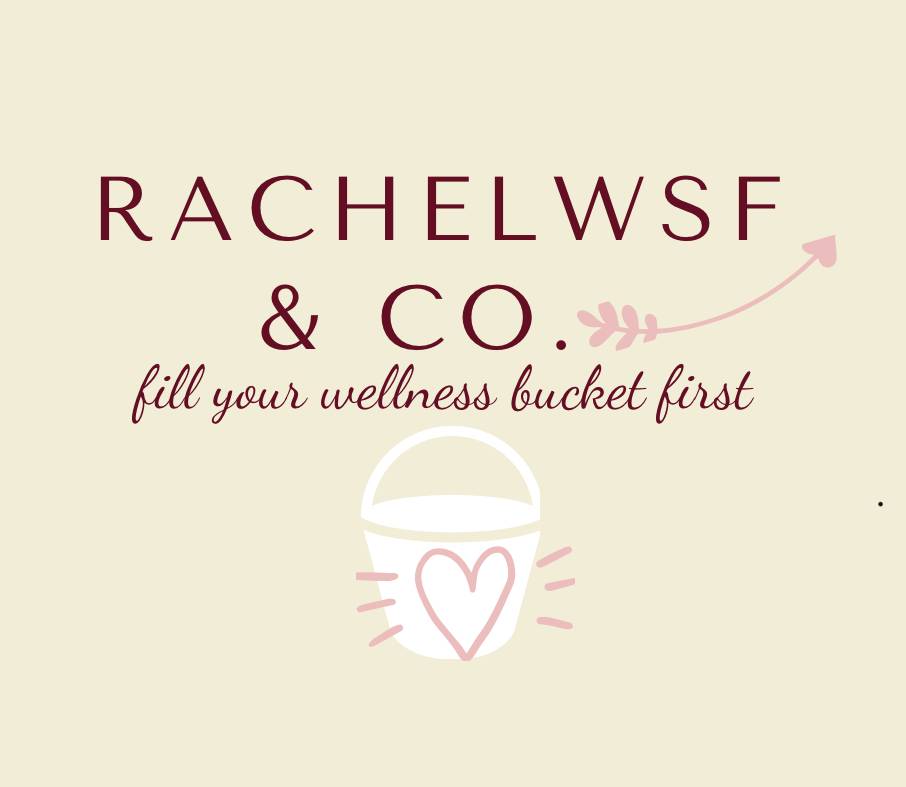 The Secrets to Perfect Hair
By
Rachel Wong
- March 13, 2021
Suppose you are experiencing dandruff, hair fall, hair loss, dry hair, split ends, greasy hair, frizzy hair, dull hair, heat damaged hair, colour damaged hair, grey hair and many more hair problems. You have come to the right place.
Various reasons can cause these hair problems, for example, poor diet, unhealthy daily routine, stress, tools and products that you are using and many more.
"But, Rachel, both my parents have fragile hair."
"My family experience balding, and I am pretty sure that I am fated to experience it as well."
"My hair is naturally dry. I do not think anything can help."
Yes, you are right. Nature and genetic does play a role. But, you have all the power to make it the best it can be.
Your hair is your crowning glory. Look after it, and it will shine for all the world to see. The truth to hair care and self-care is that you don't always need expensive treatments or visits to a hair salon to manage your hair professionally. There's so much you can do yourself. Not only will your hair say thank you to you, but your overall health will also thank you, and your loved ones will thank you too!
Ok, let me jump right into the Secrets to Perfect Hair. Click here to download it!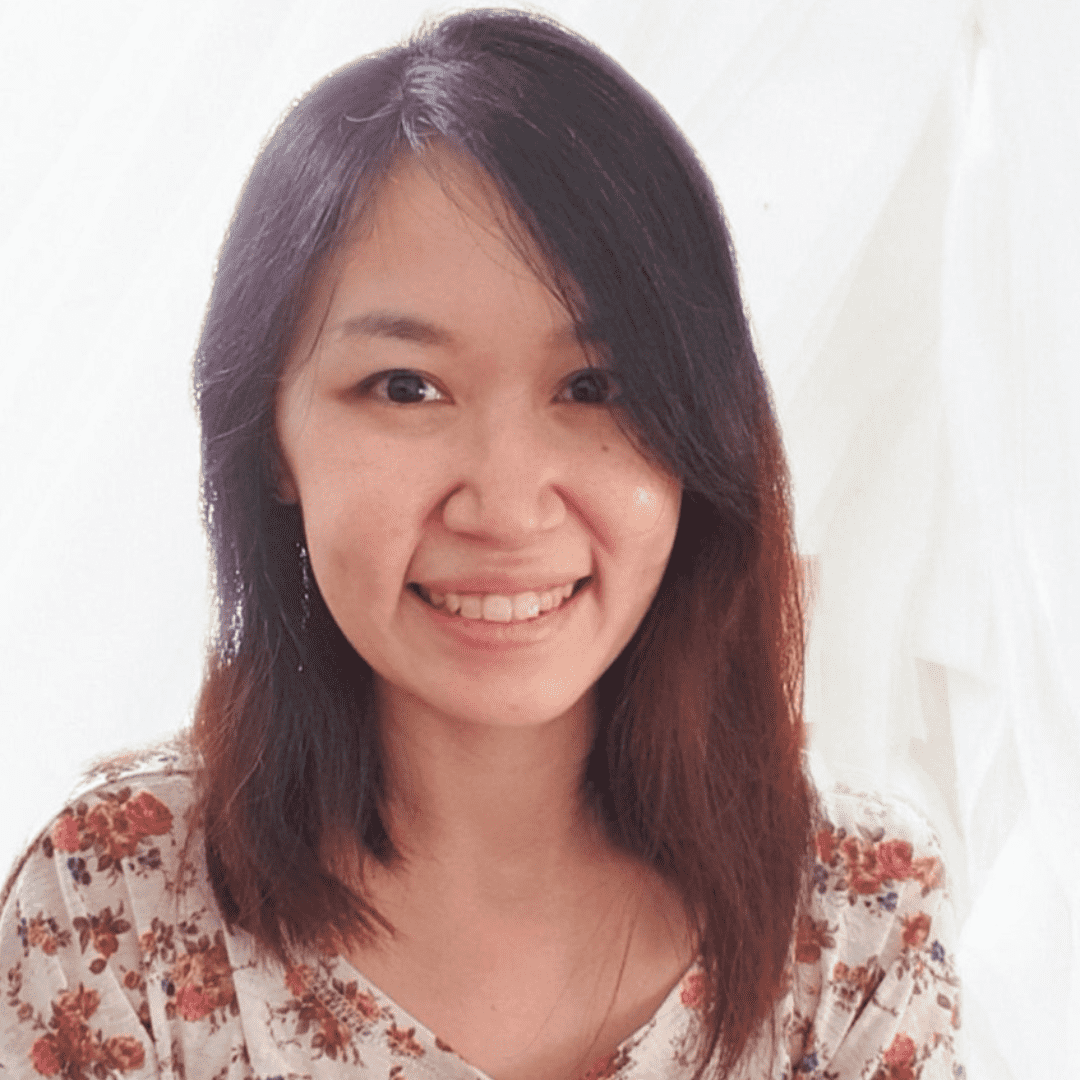 About the author
Rachel Wong
Founder of Rachelwsf & Co.
Helping you fill your wellness bucket first because you need it.
And your love ones need you.