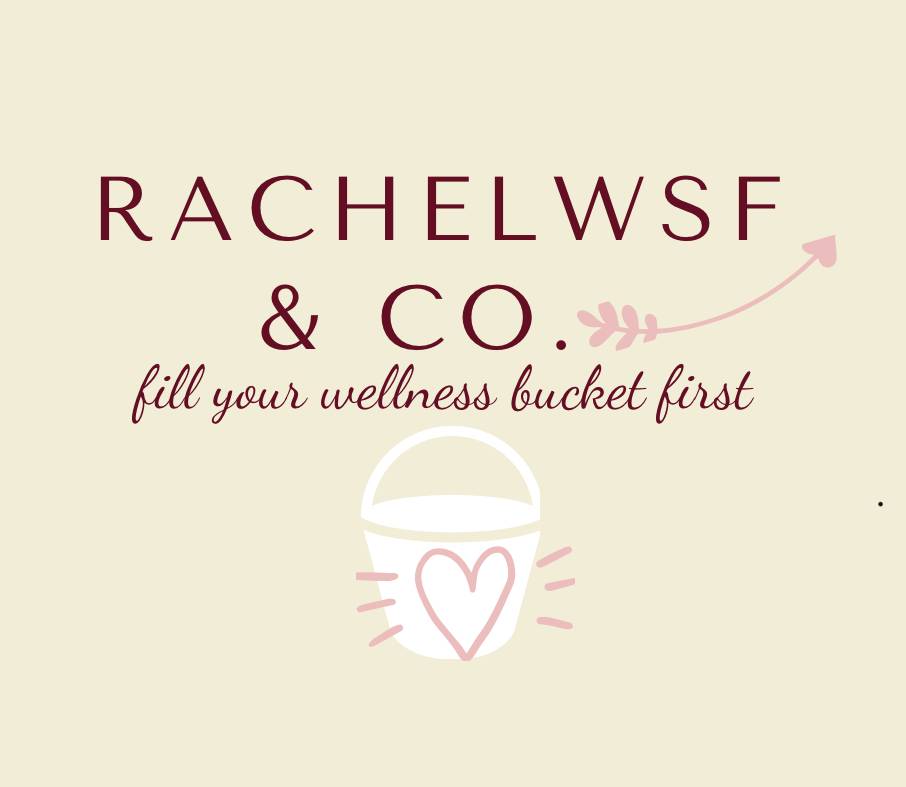 By
Rachel Wong
- February 18, 2022
If you follow me, you will know that I am all about self-love and self-care. And honestly, if we can't get this right, we will not genuinely love and care for others. Or, you try to love and care for others but constantly feel burnt out because you did not love and care for yourself well enough in the first place.

So today, I am sharing three tips on how you can love yourself better.


—- Full podcast transcript —-
1. Date yourself!
What will be beneficial to your life or something that you enjoy doing but have no time for? Make time for it and do it for 30 days for yourself. It is a promise you give yourself. It is like you telling yourself that it's a date. Look forward and be excited about that date with yourself, even more so than a date with your husband. 😜

2. Learn to say no
Say no to things, events, people, etc., that does not serve you. Value your own time, space and energy and start honouring your boundaries. Use your time, space and energy on what is worth it for you. Time to learn to sit in that discomfort of disappointing people as you know to take care of yourself.
3. Be your cheerleader.
Celebrate what you go through each day, whether big or small. Tell yourself, "I am doing well.", "I am doing my best.", "I have made progress.", "I can do it.", "I have all the support I need", "I am beautiful", "I am loved." etc. Speak loving words to yourself. Be in love with yourself.


Try these, and let me know if you feel so much more loved than before!
Remember to follow me on Instagram for more!
Take care xx
Love, Rachel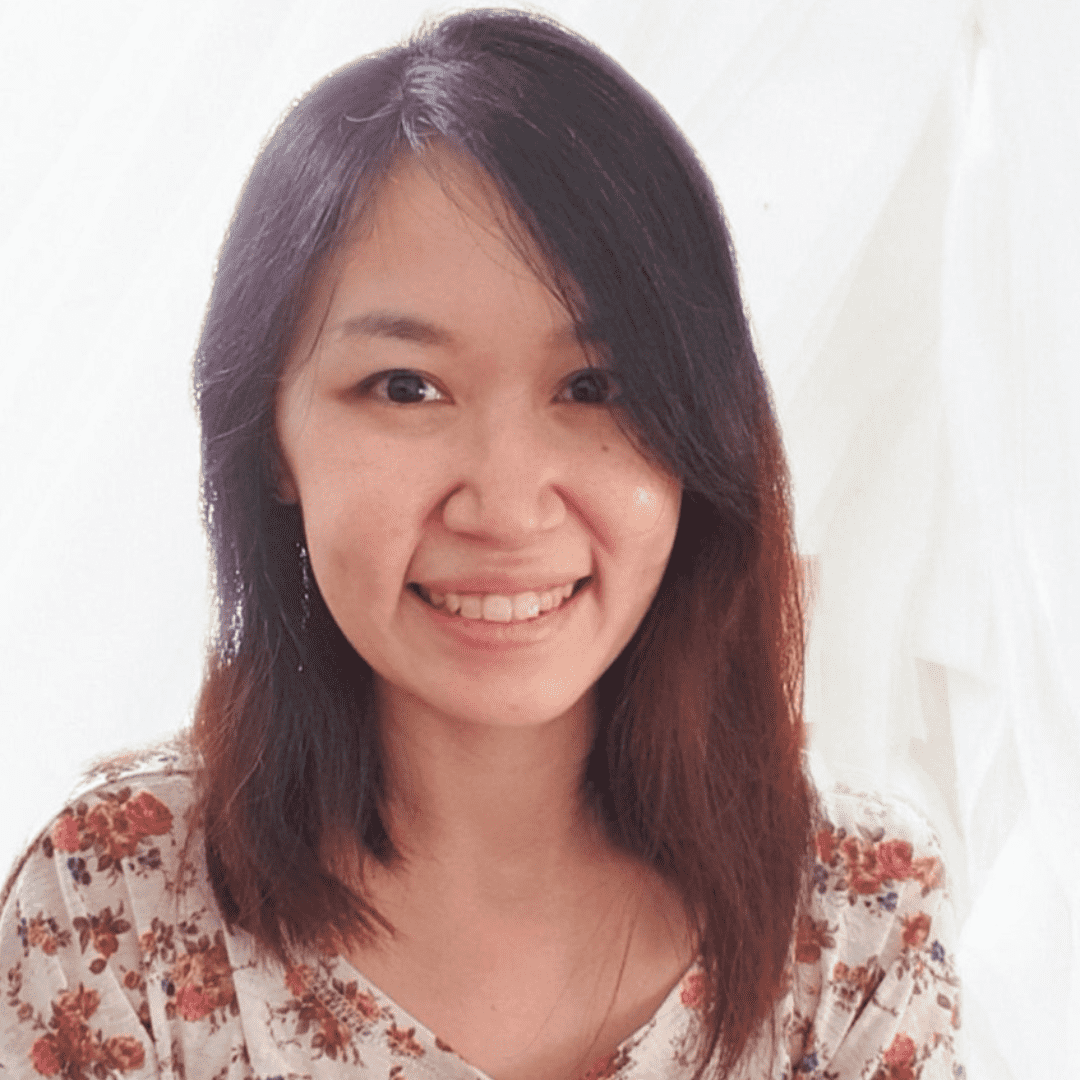 About the author
Rachel Wong
Founder of Rachelwsf & Co.
Helping you fill your wellness bucket first because you need it.
And your love ones need you.