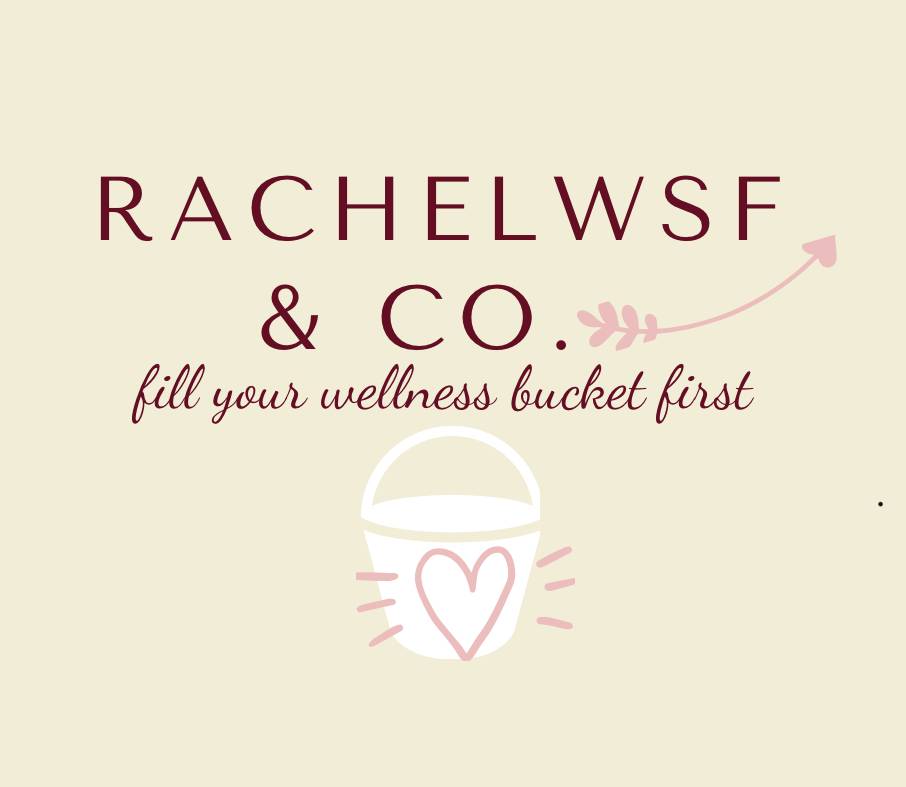 By
Rachel Wong
- March 13, 2021
This is my first blog post on Rachelwsf & Co.'s website. And I would like to begin by drawing your attention to one of my top tips for self-care that is simply by saying "Thank you."
I was sharing on my Instagram posts that I have recently learnt to be more intentional in being grateful and actually practising it. Let's be honest, we are always reminded to be thankful, but being reminded and knowing does not equals to practising it.
Practising gratitude in our daily lives will help us find joy and purpose even when life seems hard.
Yes, definitely there will be times to cry and to mourn. But I believe when you are ready, you can take a step back and look at the situation at how you can still be thankful instead of focusing only on what tragedy it has brought.
Research has shown that gratitude can bring so many benefits to our life. Not only that, but gratitude is also contagious. You will help others see life in a different light too.
If we are always complaining or looking for what's wrong with a person or a situation, we will always find the negatives in the person and the situation. This will also wire our brain to always travel down this negative path, and we will never be able to find joy and purpose in life.
Instead, we should really redirect our negative thinking whenever we can get to something positive.
Instead of thinking, "this is such a long bus ride, and my daughter will not be able to handle such a long bus ride." I am thankful for the time given to my daughter and me. We spent time talking about her day, reading books, watching videos together, looking at pictures on the phone together, and getting her to be involved in telling me about the pictures and videos.
Instead of thinking, "my workplace is so far away from my home." I am thankful that I have a job. And I love this work. I love how this job has so many wonderful people and how I can end work at 4 pm every day. (And today, we get to go off at 3.15 pm! )
Instead of thinking, "is it raining again! My laundry is piling up." I am thankful for the cool weather; I save on my electricity bills. I am thankful that we can stay indoors and spent time making memories at home. I am thankful for all the clothes that we can wear even though it might take us some time when the weather is sunny again to finish washing them.
These are just the small things that we can be thankful for every day, and you will be able to see how much shift in your mindset and help you feel so much better by the end of every day.
And these are not hard to be thankful for. It would help if you remembered to be thankful.
How about when life is so difficult and so unfair?
Annie (name changed to protect identity) had shown me what gratitude looked like when she and her husband had to terminate their pregnancy due to infection. They had wanted a child for a very long time. Not only that, this is not their first time losing a child. Imagine how much pain it was to relive the pain of losing a child. Yet, in their pain and suffering, they bought a birthday cake for the child. They celebrated his life and gave them a chance to experience parenthood for the time they were conceived. They are definitely still grieving, but the small act of thanksgiving in the midst of trauma has definitely helped them in this situation.
Here are some of the benefits of practising gratitude:
1. It helps us to be more empathetic, more forgiving and be more socially sensitive.
2. It promotes healthier living, for example, exercise, eating better, sleeping enough, not taking drugs or smoking.
3. It will shift our behaviours and help direct ourselves to think more positively, be more calm and thoughtful and therefore reducing stress.
So today, I am sharing with you two templates that I have already shared on Instagram. You may use this to help you practice gratitude every day. When you post it on Instagram, don't forget to tag me on @rachelwsf.co or send me an email at [email protected] to tell me that you have done it.
When you have marked out who and what you are grateful for, go to that person and say it to them, "Thank you".
Watch how their faces brighten up with a smile and look at how their smile made your day feel so much better in return.
And now, I would also like to say,
Thank you for sticking around and embarking on this self-care journey with me, for you, and your loved ones.
Take care xx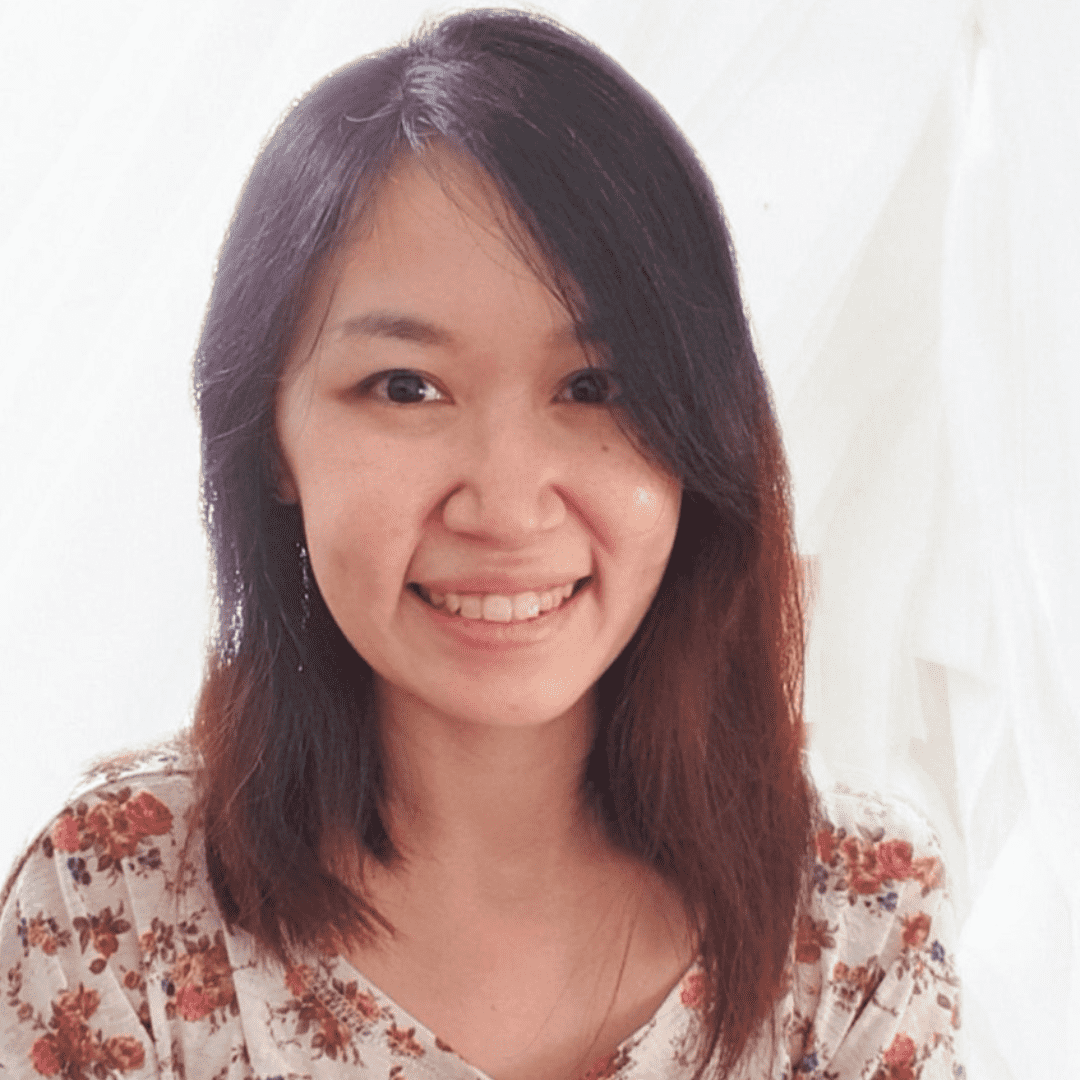 About the author
Rachel Wong
Founder of Rachelwsf & Co.
Helping you fill your wellness bucket first because you need it.
And your love ones need you.