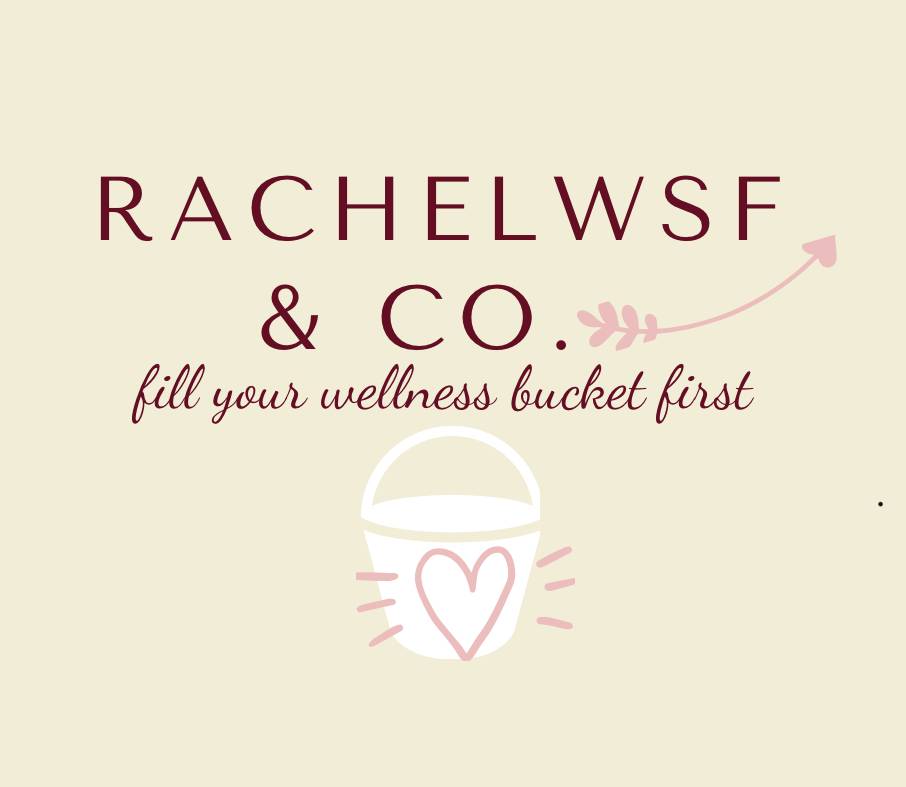 Find Your Perfect Hairstyle
By
Rachel Wong
- March 13, 2021
Most people choose their new hairstyle by looking at a picture of a hairstyle or browsing hairstyle photos. This can be a great way to find the perfect look, but there are some guidelines that you should keep in mind when looking at pictures of hairstyles. Doing so can help you avoid hair disasters and guarantee that you come out looking like your chosen hairstyle picture.
You can find pictures of hairstyles in style books and portfolios found at most salons, fashion magazines, and online hairstyle photo galleries. These ways can give you numerous ideas and a picture of the hairstyle you can carry with you to discuss your new style with your beautician. By seeing a hairstyle picture, both you and your stylist can have a realistic expectation of what your new style will look like and how to achieve it.
Have you ever found the perfect hairstyle picture only to come out of the salon looking nothing like the woman in the picture? Most blame it on their stylist. While part of the blame can be put on the stylist for not pointing out your picture of hair style blunder, most often the blame lies with choosing the wrong hairstyle picture to compliment your face shape and hair texture.
A hairstyle picture represents what the woman or the man in the hairstyle photo looks like with a particular style. You can not realistically expect to look like a hairstyle picture because you are not that woman or that man; your hair and structure are different. But you can selectively choose your pictures of hairstyles and eliminate the ones that would be disastrous for you by paying attention to a few things.
1. The type and texture of hair
Is his or her hair coarse, thin, wavy, or straight? Try to find pictures of hairstyles with hair types that closely resemble your own. Keep in mind that a hairstyle picture may look great with a particular model because she has thick and naturally curly hair, but the same hairstyle may not look great on someone with thin, limp hair.
2. Bone structure and face features
Often, pictures of hairstyles are taken of models with perfect bone structures. You rarely find a hairstyle picture with a model trying to conceal a too-high hair line, prominent nose or under-developed chin. If you have features that you wish to highlight or diminish, pay special attention to the hairstyle picture style. Would the style in the picture of hairstyle compliment your features or take away from them?
TIP #1: Use an interactive online photo gallery. You can upload your photo and use it to test how you might look with lots of different hairstyle photos. This is a great way to "try before you buy" to avoid expensive mistakes when you go to the salon.
One of the apps that I like is Hairstyle Magic Mirror. It is available for both Apple and Android.
You can try different hairstyles and colours with Hairstyle Magic Mirror. Have fun with it and tell me how you like it.
TIP #2: Remember to consider your lifestyle and personality. It may suit your face, but the hairstylist can work out how it best suits your lifestyle and work. Therefore, think about your lifestyle and personality and go into TIP#3.
TIP #3: Once you find a few hairstyle photos that you think are perfect for you, ask your stylist for her opinion on your chosen pictures of hairstyles. He or she will be able to tell you without a doubt whether or not your selected hairstyle will be picture perfect for you and your lifestyle. For example, a layered haircut that is too short at the front may not be suitable for a person who always ties their hair up in a ponytail.
Hope this helps and enjoy your me-time when you are at the saloon!
If you haven't already, remember to download the Free Ebook: Secrets to Get You Healthier Hair and A Better You by Chinese New Year here!
Click and watch this space for more hair care posts leading up to Chinese New Year!
Take care xx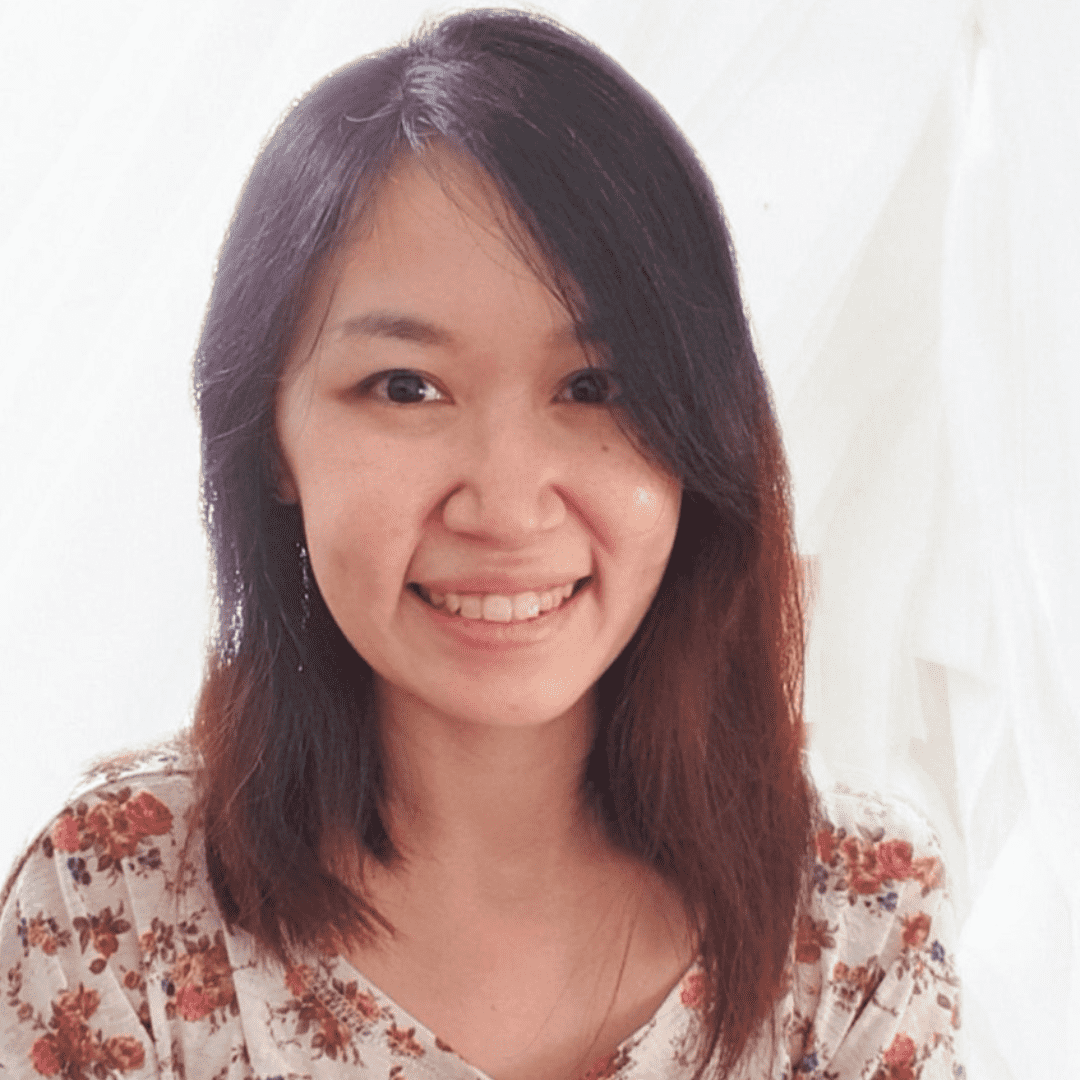 About the author
Rachel Wong
Founder of Rachelwsf & Co.
Helping you fill your wellness bucket first because you need it.
And your love ones need you.