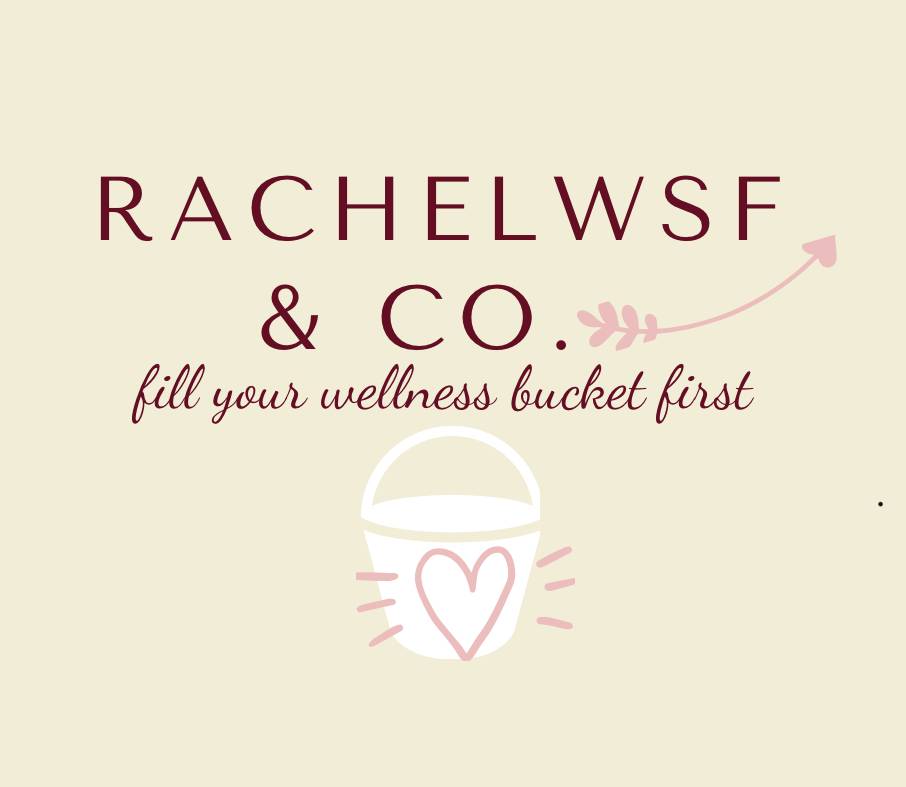 My COVID Vaccine Experience
By
Rachel Wong
- April 22, 2021
I am an educator by full-time profession. In early March, I receive news that the covid vaccines will roll out to educators starting the 10th of March.
Just like a lot of people, I am waiting to be nominated for the Covid vaccine for personal reasons.
Before the vaccination
Finally, on 8th April 2021, I received an SMS from the Ministry of Health (MOH), it goes like this.
"Dear Rachel Wong (my full name), you have been nominated by your organisation to receive the COVID-19 vaccination, Book your appointments here; with the link. Please note that this booking link is only valid for 14 days. Please do not share this link with others as it is unique to you. If you have any questions, please contact your organisation for clarification. For other Covid-19 queries, please call the MOH hotline 1800-333-9999."
Immediately, I clicked on the link and booked my appointment. As mentioned, the link is unique to you. When you clicked on the link, you will need to fill in your particulars and after confirming on the spot, they would ask you to schedule your appointment.
I scheduled mine to be on the 10th April, 8 am (which is in 2 days) at the community centre near my neighbourhood.
After I scheduled mine, they send me an SMS to confirm my booked time slot. I think they also send reminders. For me, I got my reminder on the same day I book my time because it is only 2 days away.
Please take note of the reminder
- bring along your NRIC/FIN
- Wear attire with sleeves that are short or can be rolled up
Before that, kindly make sure that you are well-hydrated and not skip meals before going for vaccination. Persons who are dehydrated or fasting may be more prone to fainting after vaccination. If you are a Muslim and fasting during this period, please do take note of this, you might want to replace your fasting days next time if you schedule your vaccination to be taken now.
During Vaccination
On that Saturday morning, I arrived at 8.02 am (2 mins later than appointment time), there were already 43 people in front of me. For a minute I was rather worried that this will take a long time, but no. It is rather fast progress.
There are 11 counters for registration, 11 counters for vaccination, and probably about 5 counters to discharge, and 1 medical counter (whereby you will be treated if there are any side effects that need attention after vaccination.)
So, first, I was asked to go for registration. The medical officer asked for me to confirm my details and ask if I have any covid symptoms, they also double check if you are pregnant.
After which, you will be directed to wait for your vaccination. During the wait, you are given a booklet that was prepared by Ministry of Health Singapore that explains the type of vaccine you will take as well as the side effects and what to do if those side effects occur.
The booklet consists of 4 languages - English, Mandarin, Malay, and Hindi. I have attached pictures of the pages in English for your reference.
In this booklet, they explained about:
1. What is COVID-19?
2. Who should and should not get the vaccine?
3. How is the Moderna COVID-19 Vaccine given?
4. Ingredients in the Moderna vaccine.
5. Possible side effects and how to manage the side effect.
6. Before and after vaccination (please do pay attention to this section)
7. How to report side effects using QR Code
8. What is Pandemic Special Access Route
I didn't finish the readings and I was called for my vaccination. The doctor notified me once again that I am getting Moderna COVID-19 Vaccine (mRNA-1273). The vaccination process was done in under 1 minute and I was out. The whole process of me arriving to getting myself vaccinated was only 15 minutes.
After Vaccination
After that, I waited at the observation area as all who got vaccinated will need to stay for 30 minutes for observation.
After 30 minutes, my number is called, I went to the discharged counter, they checked my condition and explained the side effects that might happen and what we should do when it occurs. Then I was discharged.
The effect for me was pain and swelling at the injection site as expected. I was also very tired the 2 days after vaccination. These 2 days, though it was recommended that I take Paracetamol 1 to 2 to the pain, I did not. I just had lots of rest. My colleagues who got the vaccination also have sore injection sites, but theirs was not as bad as they were still able to move their arm.
My arm was so sore, I was not able to pull up my pants and a certain angle would hurt my arm a lot so I refrain from moving them a lot.
One of the things I realised was my colleagues who often work out their arms do not feel as much pain as those who don't exercise or work out. I do not exercise very often. Hence, maybe the pain was more for me.
However, that being said, the pain went off in 3 days and I was able to do everything as usual!
One last thing before I signed off for this, remember that the vaccines are here to protect you and reduce chances but do not mean that it is 100% effective. Please continue to practice good hygiene and safe distancing! :)
Take care xx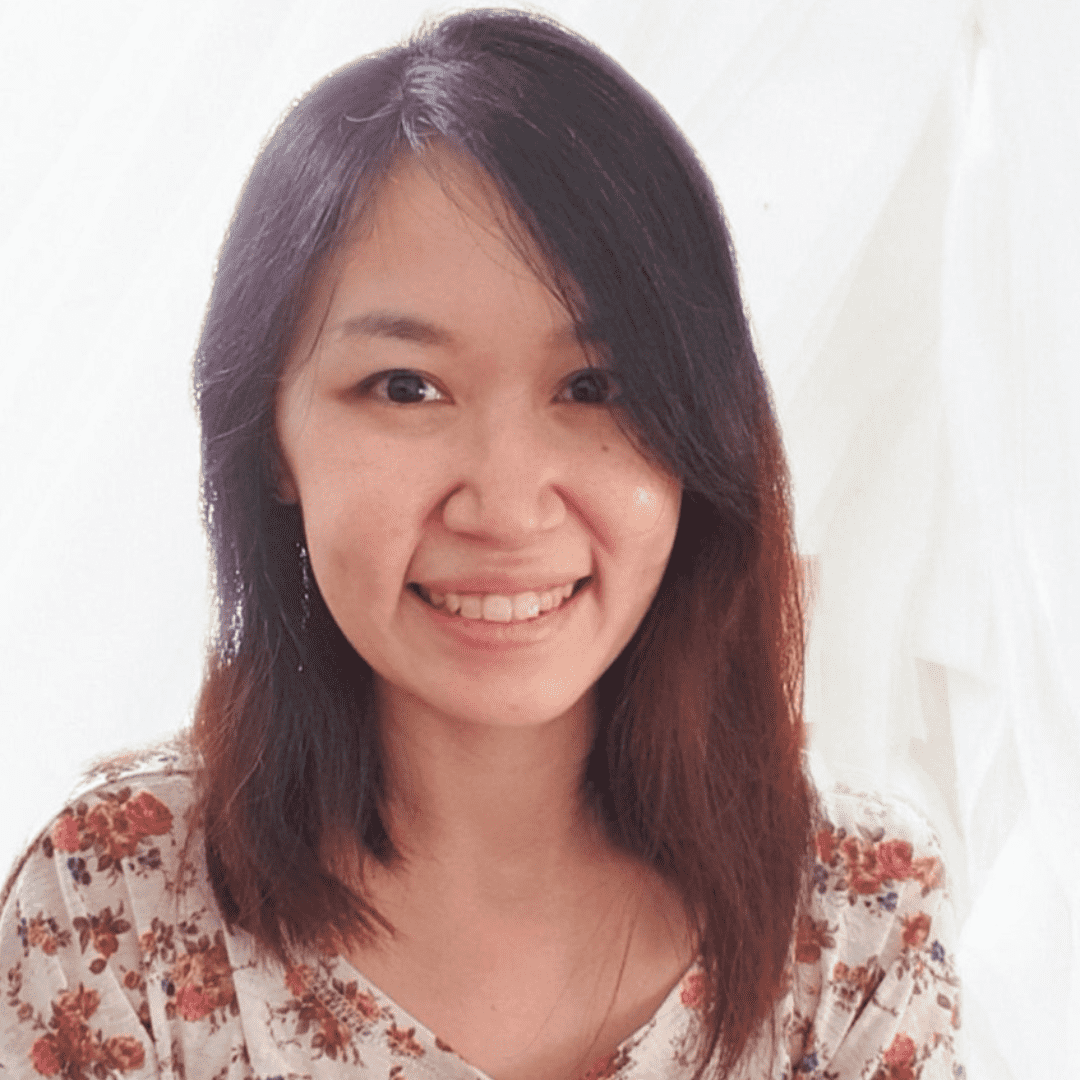 About the author
Rachel Wong
Founder of Rachelwsf & Co.
Helping you fill your wellness bucket first because you need it.
And your love ones need you.