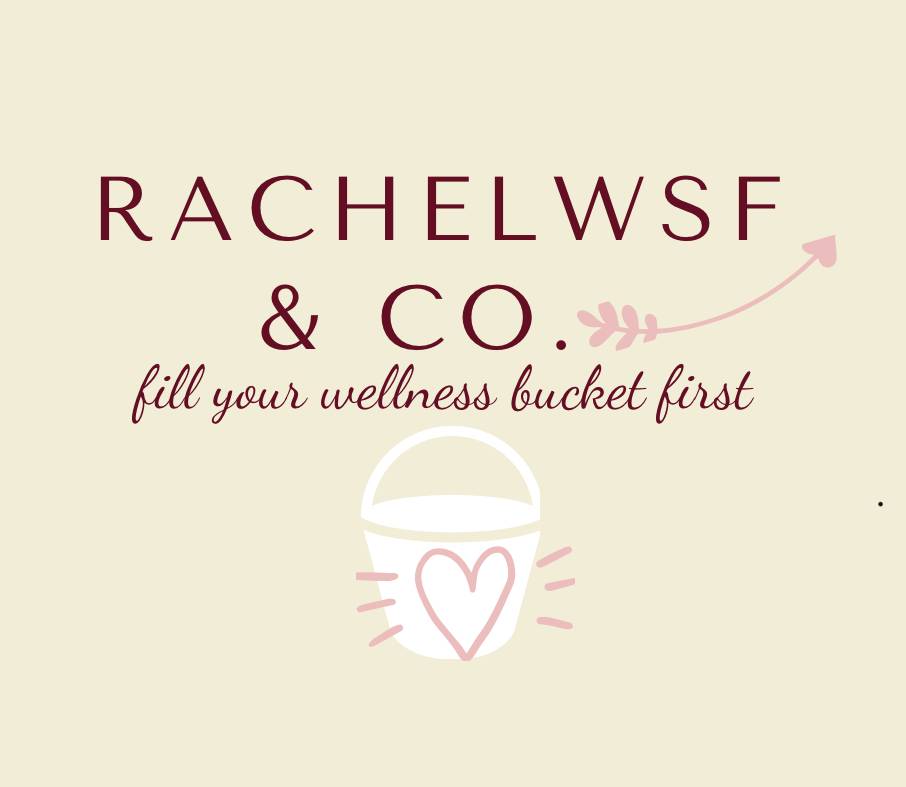 Are You Always Very Busy?
By
Rachel Wong
- April 13, 2021
It is just non-stop from the moment I wake up - especially as working moms and dads. We just kept doing things for our children and working. Before you know it, it is time to sleep, and you wake up to another busy day. Sometimes we still feel busy even though we are resting. Why is that?
Scroll down for the podcast's transcript.
Please share this page with your friends who need it.
Follow me on Instagram for more tips.
Subscribe to my email list for exclusive contents and offers.
---podcast transcript - - -
Hi, I am Rachel Wong. And I am the founder of Rachelwsf & Co. In Rachelwsf & Co, I help stressed and overwhelmed parents reconnect with themselves and their spouses and find more joy in their lives and with their family.

I read a book given to me by a friend - 'The Things You Can See Only When You Slow Down - How to be Calm in a Busy World' written by Haemin Sunim. This book first came out in South Korea and sold more than 3million copies. Translations followed into Chinese, Japanese, Thai, French and now English.

If you are a Christian like me and have thoughts about reading books written by a monk or religious personnel and worry, they will conflict with what you believe in. Let me share this with you; I had a chance to speak to a health and wellness coach last week on what she does, she is a Christian, but she works in a health and wellness organization. Health and wellness are so broad, and one of the topics is related to Chakras, Yoga, Ayurveda and many more. And I was worried that it would conflict with my beliefs. But when I ask her how she can make sure what she practices is still in line with her beliefs. My advice below for you is one of the things she shared with me.

First of all, let me assure you that though Haemin Sunim is a zen monk, life lessons in this book are quite general. Most importantly, as a Christian, before I read this book, I pray that God reveals to me what He wants me to learn and guard my heart against anything that is not aligned with my beliefs. I also pray that God gives me the wisdom to take and choose what applies to my life.

If you are interested in reading more about if Christian should practice Yoga, this is a very amazing page I have found that talks about how we can make sure what we do is still glorifying God while still practising Yoga.
https://www.crosswalk.com/faith/spiritual-life/is-it-okay-for-christians-to-practice-yoga.html

So, if you are interested in the book, here is a picture for your reference.


In this book, one of the first thing that I resonate with is this.
-When everything around me is moving so fast, I stop and ask, "Is it the world that's busy, or is it my mind?"-

What do you think? Is it the world, or is it my mind that's busy?

The answer is pretty simple. It is not so much that the world is busy. But our mind.

Sit down now. Set 3 minutes and do nothing. Did you really do anything? Or did you have tons of things going on in your mind?

It is hard for our mind not to have anything. That's because our mind is designed to think. But more often than not, our mind is doing more than what our body can handle; our mind takes on more than time allows - and the things that our mind takes on. Are they beneficial to us, or are they not? Are they going to help us accomplish anything or make things worse?

Say, for example, you want to make time for exercise now that your child is asleep? But then, your mind remembers, "oh yeah, I need to reply to a friend who just DM me on Instagram, and once I am done with that, it should only take me a few seconds to just reply to one question he has for me, and then I will exercise." While you are reaching for your phone, you saw your child's toys on the floor. You think to yourself, "ok, I need to get that cleared up later."
While you are on Instagram, you saw your favourite story lit up, you click into it and watch all her stories when you are done with that, you watch another friend's stories, and then another, and then suddenly you remembered, "oh yeah, I need to reply to my friend's message." You tap into the messages; your friend was merely asking, "How is life?" You typed, "I am fine, thank you." you wanted to send, but you waited, and you thought to yourself. Wait, am I wonderful? Also, if I type "I am fine, thank you." I won't be able to continue the conversation anymore. So, maybe I can say, "I am fine, thank you." and I should add something that will prompt for a longer conversation. Maybe I should look into her page and see what she is up to. You went into her page; you saw that she recently went to the zoo. So you thought, maybe I can ask her about how is the zoo trip? So, you typed, "I am fine, thank you. How is your zoo trip, by the way?"
And by the time you are done with that, that was 15 minutes passed? 30 minutes passed? Then you thought to yourself, ok. It is time for me to exercise. What exercise should I do today? Just stretches? or go on YouTube to look for some HIIT workout? It is boiling today, though, and I don't think I want to end up sweating. Ok, I will do some stretches. Oh gosh, but my daughter's toys are on the floor. I need to clean that up first.
By the time you clean them up (that's if you didn't find yourself going off task), I am not even sure if you actually still have time for exercise. Maybe yes, but only 5 to 10 minutes? And you might even end up saying, ah, it is just 5 to 10 minutes now, and I think I should sit and rest because I have done so much already.

But, really, I don't think there is really anything done. It was much busy mind, self-talk, overthinking but not many things done.

Looking at the bright side, you get lots of things done. Like, cleaning the toys, reply to your friend, got updated on what is happening with your favourite Instagram influencer and friends through Instagram stories. But, you forgot what you set for yourself - which is the exercise.

I sometimes still have this problem. Like, I don't have time to do what I want. One of the problems is because I want to do so many things. But, we really must first learn how to prioritize. Then make time for what you prioritized. How about the other things that I want to do? Yes, you can - maybe after you have done what you have prioritized or later when one of your goals is reached, you can go for the next goal, and so on.

I have listened to a few coaches on making time, and one of them is Michelle Hon, my business coach. You can also find out more about her through www.michellehon.com , where she has free resources you can use to make more time and to start a business from home.

Putting a few of what I have learned from the coaches I listen to, I have also created a PDF for parents who would like to find more self-care time.

If you would like to find more time, make sure you check out the free PDF through this link www.rachelwsf.com/timeforselfcare.

While reading on busy mind, I also came across a beneficial article by Oprah, which you can find through the link below.
https://www.oprah.com/inspiration/cara-bradley-signs-a-busy-mind-is-keeping-you-from-happiness

Thank you for tuning in. Remember to follow me on Instagram @rachelwsf.co for quick self-care tips.

Take care xx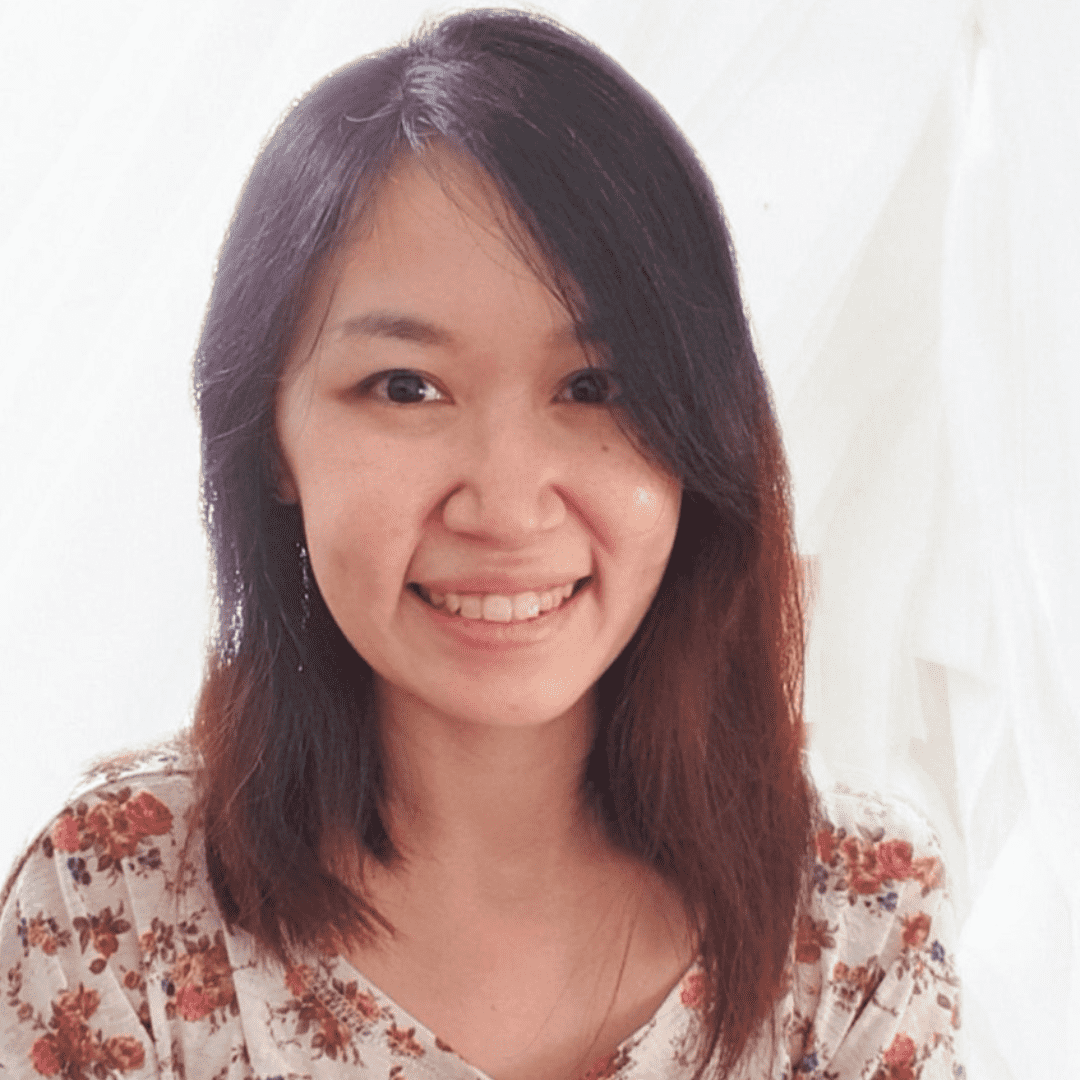 About the author
Rachel Wong
Founder of Rachelwsf & Co.
Helping you fill your wellness bucket first because you need it.
And your love ones need you.